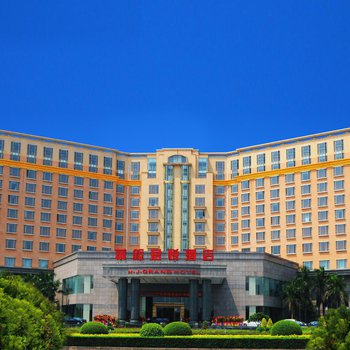 Guangzhou's H.J. Grand Hotel (Guangzhou Huaju Junyue Jiudian) is located at the intersection of Yingbin Avenue and Qinglian Road and within reasonable distance from Huadu Railway Station and Metro Line 9.
This Guangzhou hotel hosts both Chinese and Western restaurants.
Guests can rejuvenate in the sauna and play chess and poker.